'UNMATCHED WATERFRONT DESTINATION'
Welcome to Shearwater Restaurant, offering you cherished moments alongside friends and loved ones within our serene, tucked-away location on the water's edge of the scenic Coffs Creek.
With mother nature's panorama serving as the backdrop to the marvellous food and beverage creations we serve, time spent at Shearwater is a community treasure, worth sharing.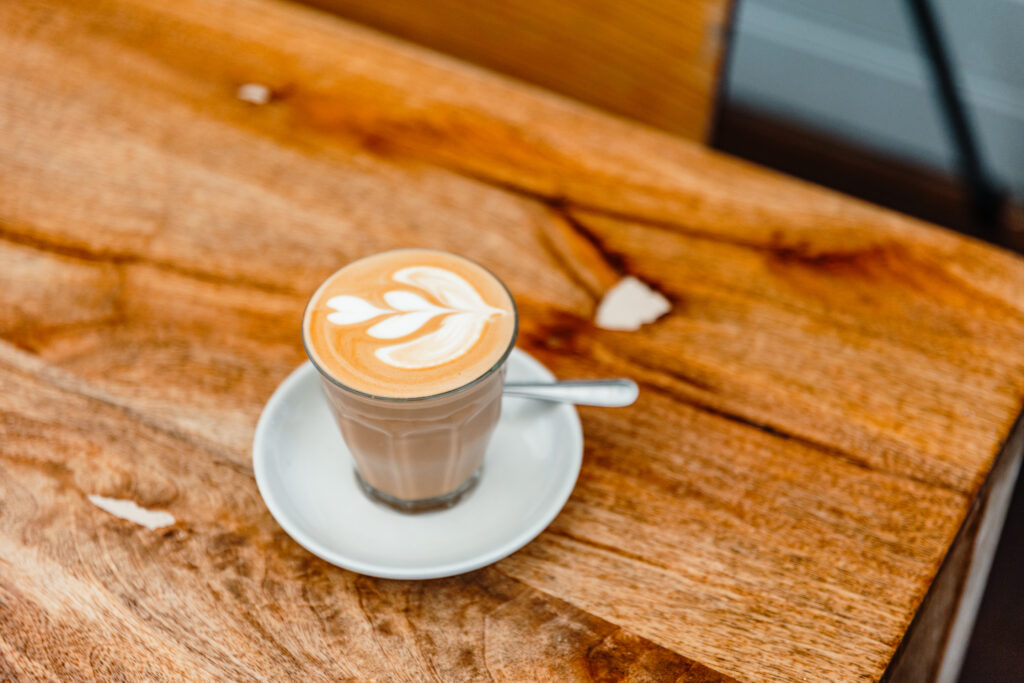 Shearwater coffees are delightful. A collaboration between premium, local roasted coffee beans, and unmatched craftmanship from our talented baristas.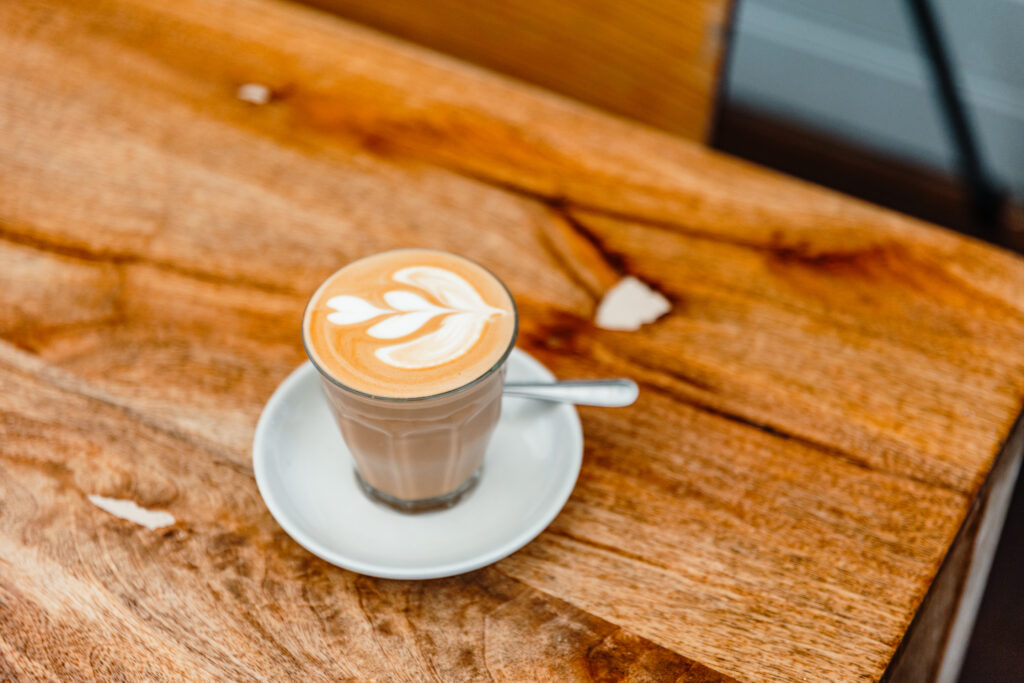 Shearwater's for sharing. With friends, family, companions and colleagues. Atop our weatherproof balcony, for an experience well-remembered.
Indulge in the fruitful creations of our virtuous chefs and bar staff after work, over the weekend, amidst the holidays, or during your lunch break.
Perfect for the person who has everything. Why not shout a friend / family member or colleague a meal at Shearwater. Perfect for rewarding staff members for a job well done or as a thank you for a referral. Enter your preferred amount and purchase online.